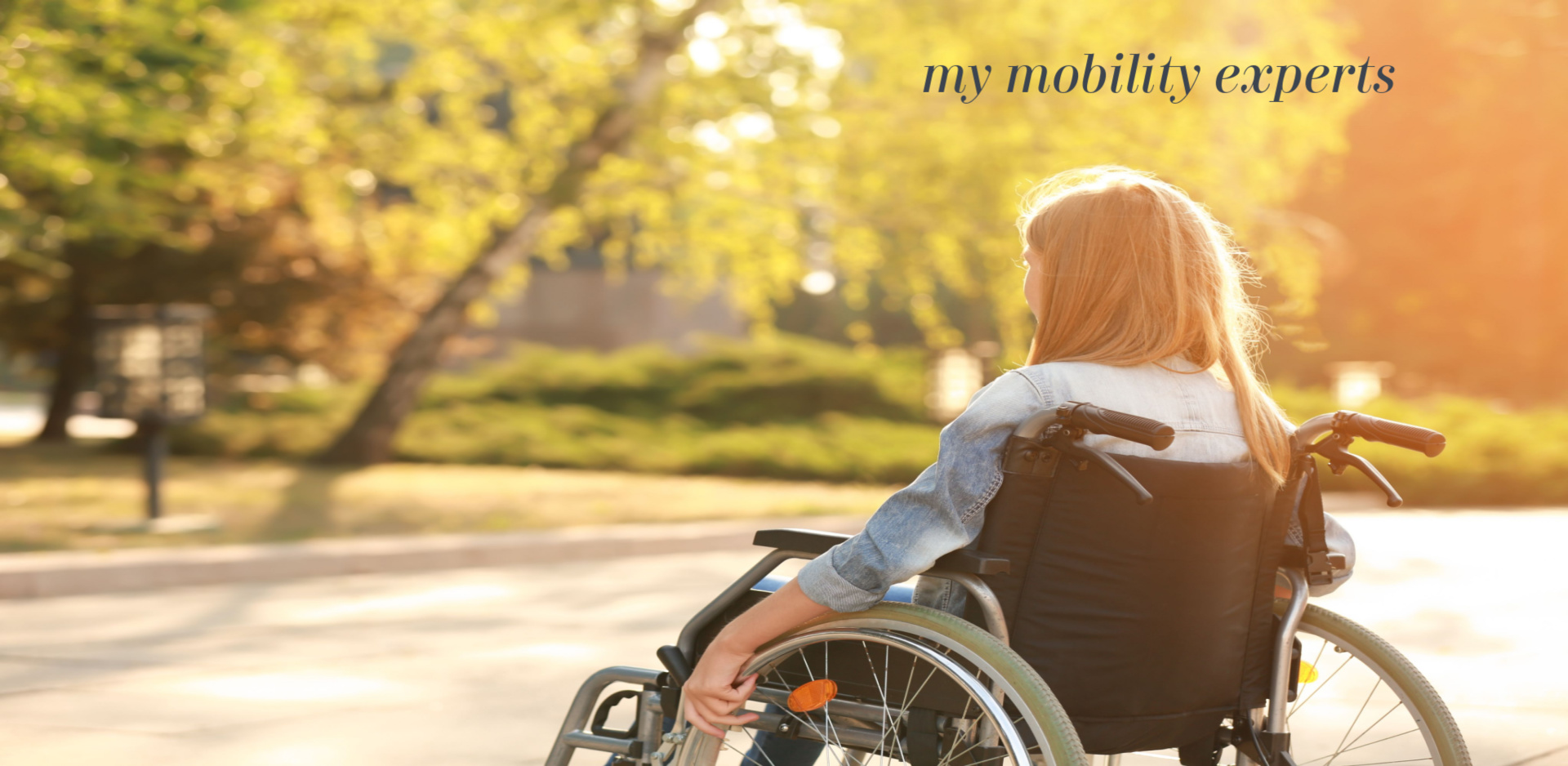 This is how we ROLL
Tis The Season For Cozy Comfort! Visit us for deals this holiday season.  Daily deals available in shop.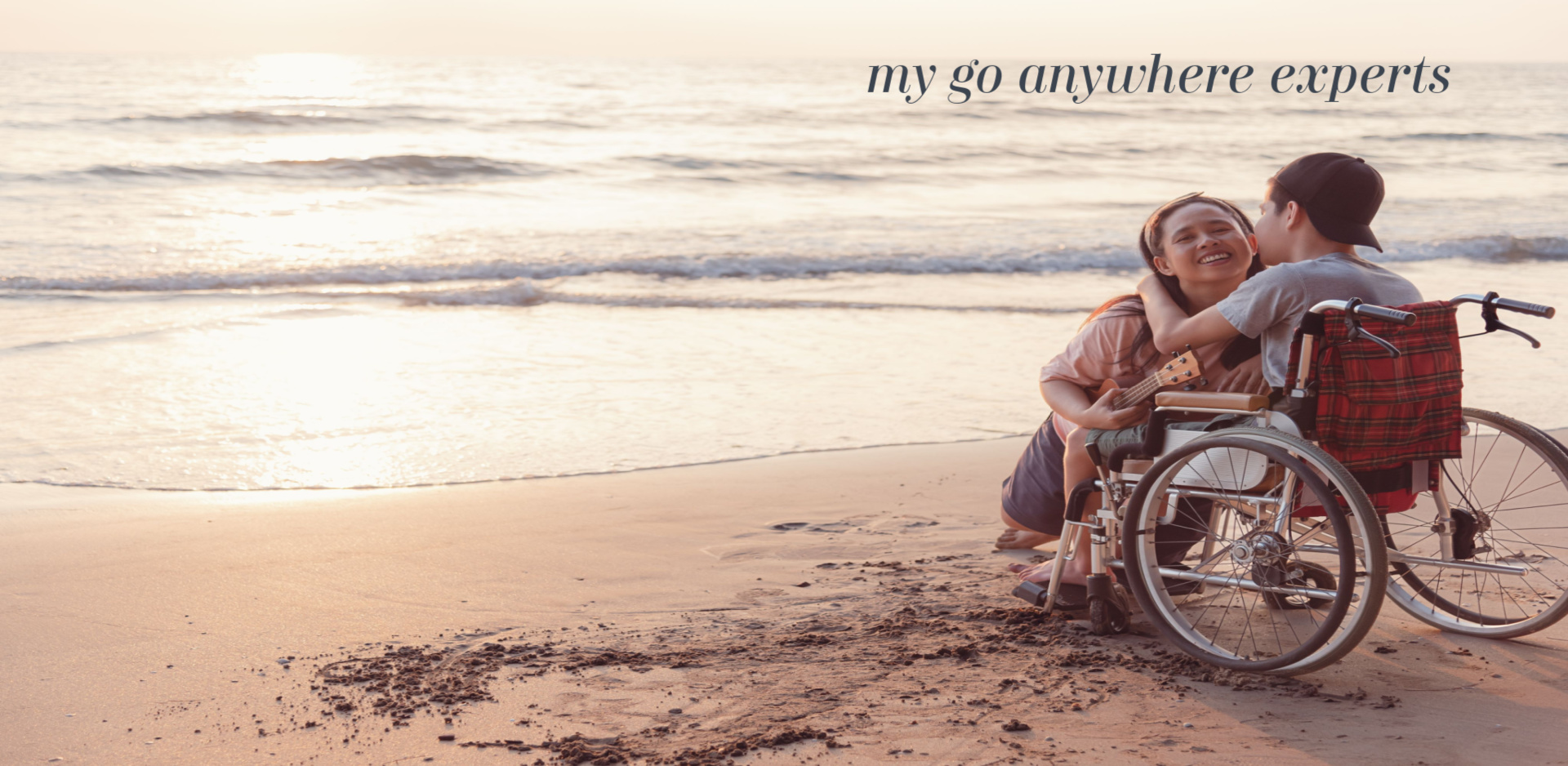 Renting couldn't be easier
Convenient, ready-to-go rental equipment delivered on-site at popular hotels whenever you travel to the Upstate of South Carolina. 
Ready to rent it? Click the button below.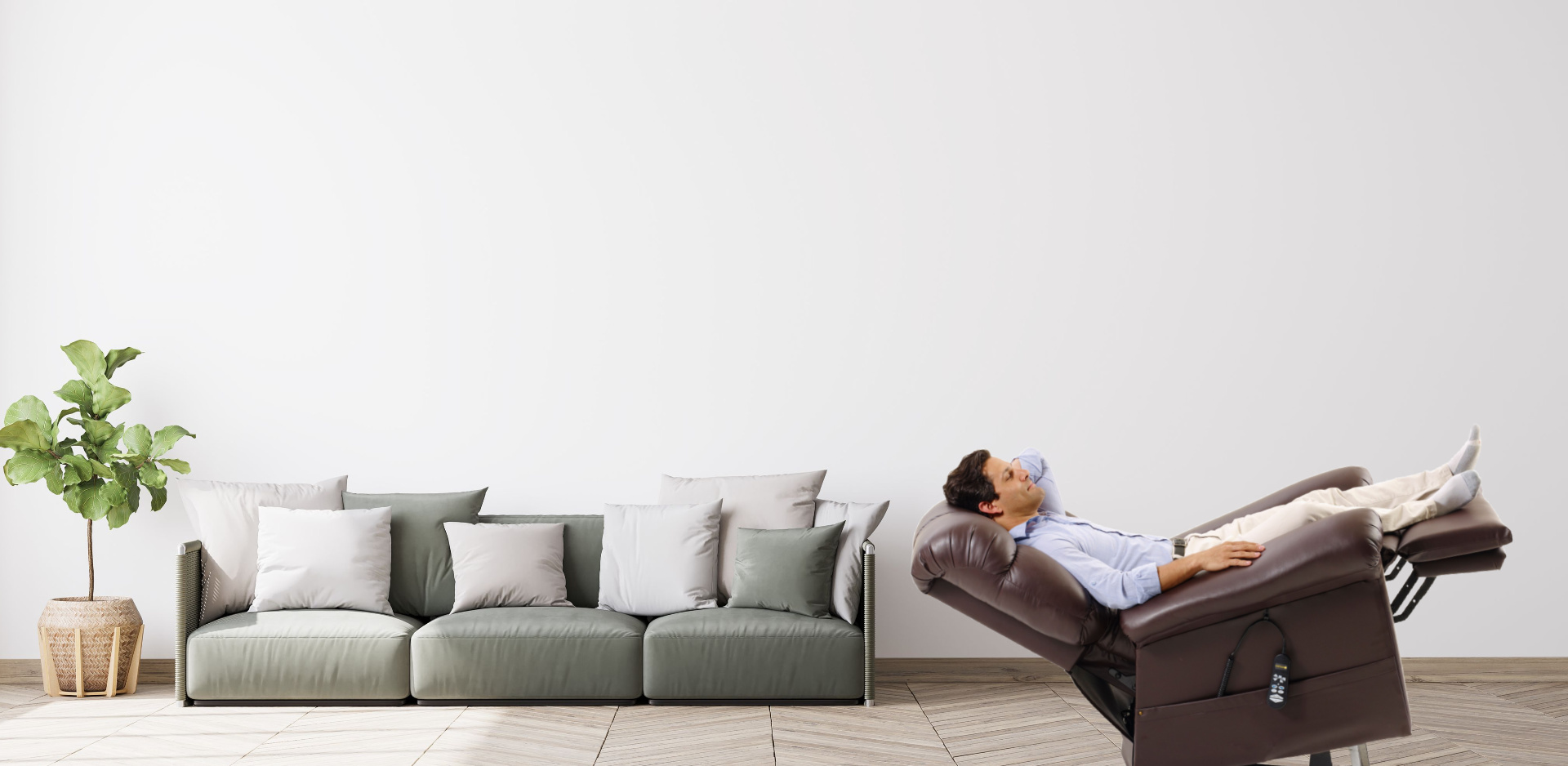 Products for Post-Surgery Recovery
Chair Cushions
Bedside Commode & Shower Seat
Visit our showroom at 1310 Garlington Rd. (Right across from Top Golf) to see these and so much more. 
Our Services
You can find many places that sell wheelchairs or home care hospital beds, but that is just a little bit of what we do at My Mobility Medics. We invite you into our showroom to see those items but we also offer:  
Ongoing Support, Information, Advice, Custom Solutions, In-Home Repair, Preventative Maintenance, Installations, Deliveries, and Consultations.
Product Catalog
Customers love our mobile service, quick response and expert technicians
Highly recommend, customer service was excellent on time for delivery and pick up. Product was extremely helpful and needed during surgical recovery.

 

 
"Last minute Friday inquiry for a hospital bed before the weekend. I stopped in the store and Tina was more than accommodating, explained the options, pricing, etc. Within a couple hours the bed was delivered by her son, set up, instructions given and my wife slept comfortably after surgery. Unbelievable customer service, very friendly family run business...couldn't recommend them more highly! Hope we won't need their services again, but if we do we certainly will be back."
I have a Solax Transformer. It broke down on me and I took it to John & Tina Pressley. They were personable, kept in touch and fixed my transformer so I can use it again. I am forever grateful to them for the kind service they provide. They also sell scooters. If you need help with mobility, they are the couple you need to see!
Thank you for assisting us with the purchase of the charger.  We passed through Greenville SC on our way to see my wife's sister that is gravely ill in the hospital in Birmingham AL.  I had forgotten my charger for my power wheelchair in VA where we live and could not have made it through our trip back home without the charger you sold to us.  My wife's sister remains in the hospital on life support.  She has gotten worse since our visit.  Your kindness to us was refreshing to see and I appreciate your assistance.  We will keep that charger in the van I have so we will not be stranded without power in my wheelchair again.
"Absolutely excellent service! I needed to rent a transport wheelchair for an elderly relative for a visit from out-of-town and it was delivered (and waiting for us when needed at the hotel) and picked up right on time. Communication in planning this and getting what I needed was superb. If you have a need for mobility aids, check out MMM!"

K Patterson