Maintain It
We understand life gets busy, and it is often easy to put off preventative care for your wheelchair or other mobility equipment.  Keeping routine cleaning visits can bring great value to the overall wellbeing of the equipment and give you peace of mind.  Think of them like an oil change or other routine maintenance on your car.  The longer you put them off, the less they can do to help prevent expensive repairs.  Scheduled regular visits head off more serious problems before they start and keep you rolling and looking great all year round.  
Maintain-It Safety Clinics — for Skilled Nursing, Senior Day Clinics, Senior Independent or Assisted Living Communities. My Mobility Medics offers regularly scheduled clinics to our valued partners and senior living communities.  This gives us a way to give back to the community.  We get to visit with your residents and make sure their equipment is safe and working properly and gives you …..
How does the Maintain-It Clinic work? 
My Mobility Medics will come to your community on the designated day.  Clinics are held outside (weather permitting) at a designated area; all we need is access to electricity to power our industrial steamer. We follow all CDC guidelines for health and safety and will provide a touchless interaction with the individual.  Just roll your equipment to the designated area.  Our team will move it to each station and then you pick it up when all is complete.  
Participants attending the clinic will receive a FREE safety inspection.  If repairs are needed, they pay a discounted rate (because of our partnership) for labor and parts as needed. 
Communities scheduling a Maintain-It Clinic may receive documentation of repairs performed, parts replaced, and certified statement of condition of the equipment.  This reporting assists with reporting during CMS or other state inspections.  Please note, we offer convenient scheduling to fit the needs of your residents (i.e. before or after hours).  
Maintain-It for Individuals — Schedule an appointment and bring your equipment to us.  You will receive a Free safety inspection, battery, and charger check quarterly at our shop.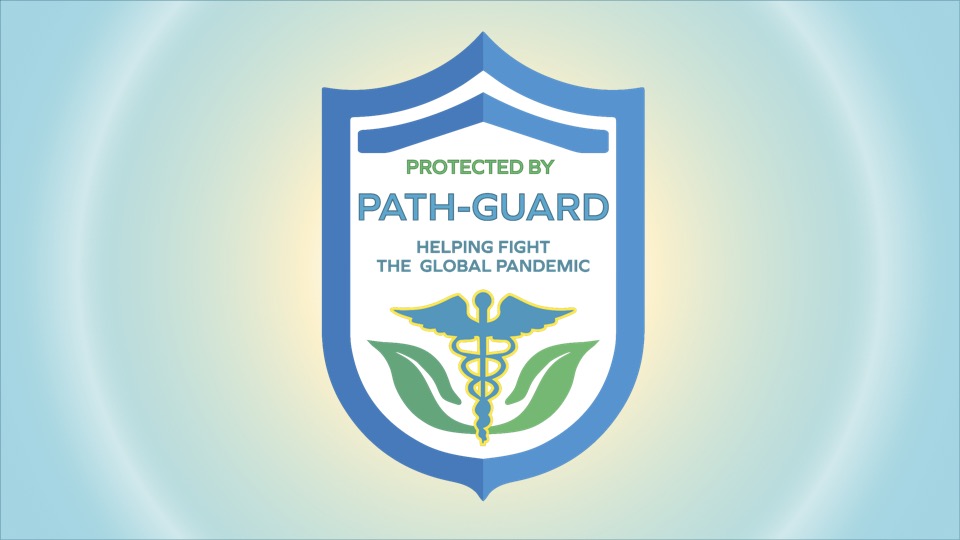 How Can We Help You?
When finished with your inquiry click "SEND" and we answer fast! Otherwise, partial data is retrieved from our server every 3 hours.