Taking care of your Mobility Scooter/Power Wheelchair in winter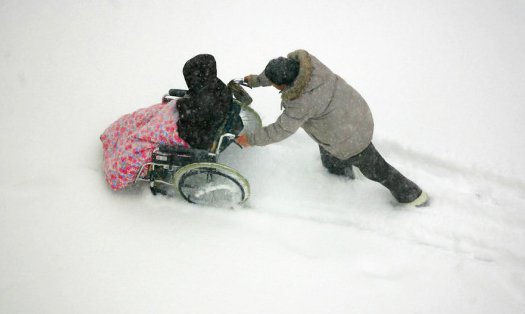 Will my mobility scooter work in freezing cold?
Mobility scooters in freezing temperatures are not advised. This is because the batteries will be ruined once they get hit 32 Degrees.
If you must store your mobility scooter in an area like a garage, which can experience these cold temperatures, we recommend getting a garage heater or removing the battery pack and taking it inside. If you do experience issues please give us a call. 
Tips
Store your scooter batteries inside
Store your scooter in a warm safe environment
Charge the batteries at least ONCE a week, daily if used daily.