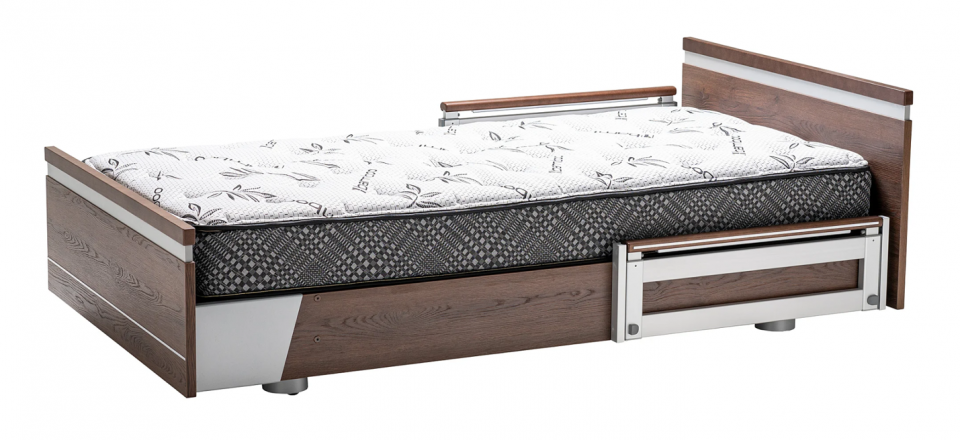 Aura Premium Home Care Bed
SonderСare
Premium style and design. For clients who are at risk of falling, need a higher level of positioning, or are receiving care where a higher bed height and bed re-positioning is important.
SonderCare Aura Premium Home Care Bed Package $5999 + mattress choice
In stock for quick delivery
A premium Pressure Redistribution mattress designed to look and feel like a luxury home-style mattress. Extra quilted layer, hypoallergenic covering and accessory fluid-proof cover makes DREAM ideal for any user in all settings.
How Can We Help You?
When finished with your inquiry click "SEND" and we answer fast! Otherwise, partial data is retrieved from our server every 3 hours.