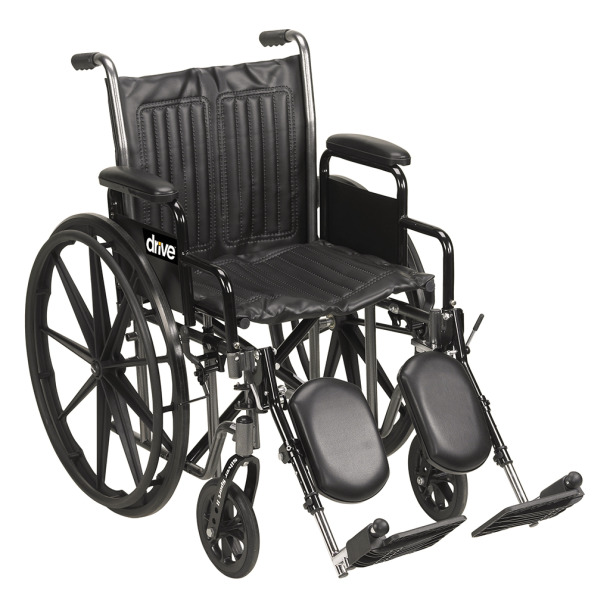 Silver Sport 18, 20, 22 inch chairs
Drive
Durable, stable and folds easily for storage and transport. Suitable for indoor and outdoor use, it features stylish Mag-wheels with solid, puncture-proof tires and resilient, lightweight plastic handrims.
How Can We Help You?
When finished with your inquiry click "SEND" and we answer fast! Otherwise, partial data is retrieved from our server every 3 hours.