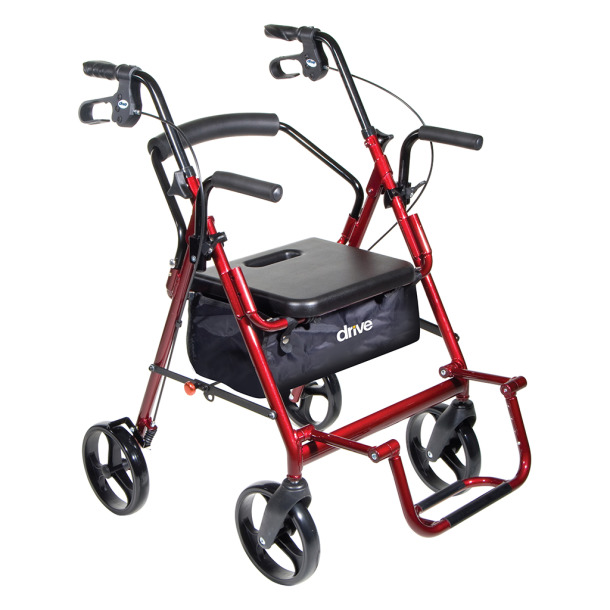 Duet Rollator
Drive
Combines the features of a rollator and transport chair in one unit An individual can ambulate independently or be pushed safely by a caregiver.
How Can We Help You?
When finished with your inquiry click "SEND" and we answer fast! Otherwise, partial data is retrieved from our server every 3 hours.