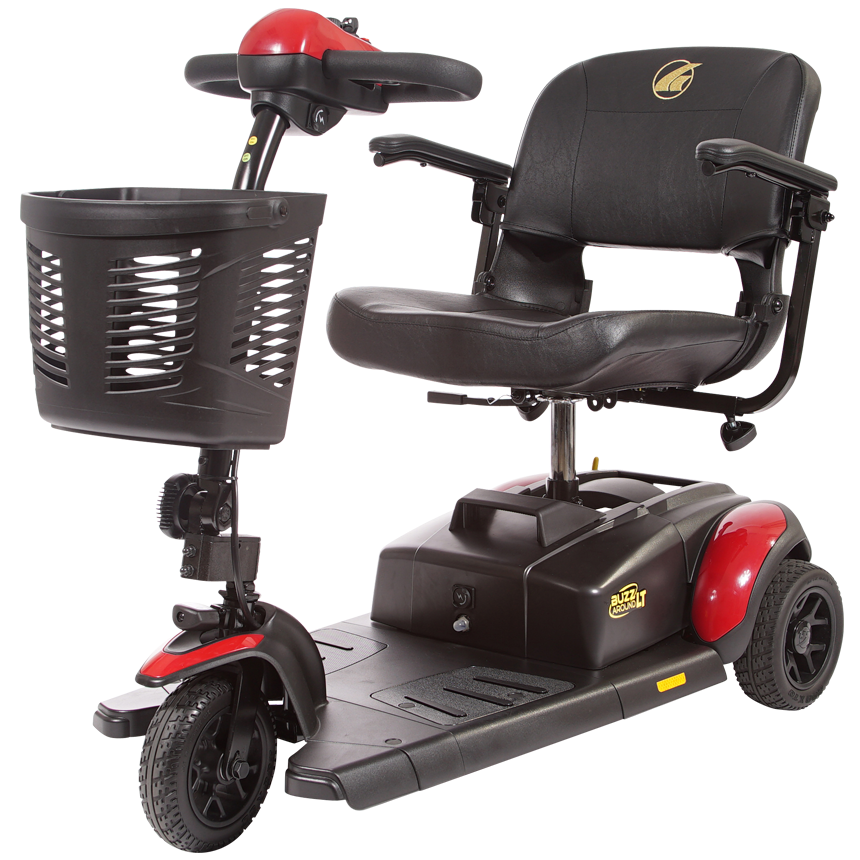 Buzzaround LT 3-Wheel Scooter
Golden
This Buzzaround LT mobility scooter is the smallest, lightest, and most portable Buzzaround scooter, however, it has a weight capacity of 300 lbs. and increased foot room.
How Can We Help You?
When finished with your inquiry click "SEND" and we answer fast! Otherwise, partial data is retrieved from our server every 3 hours.