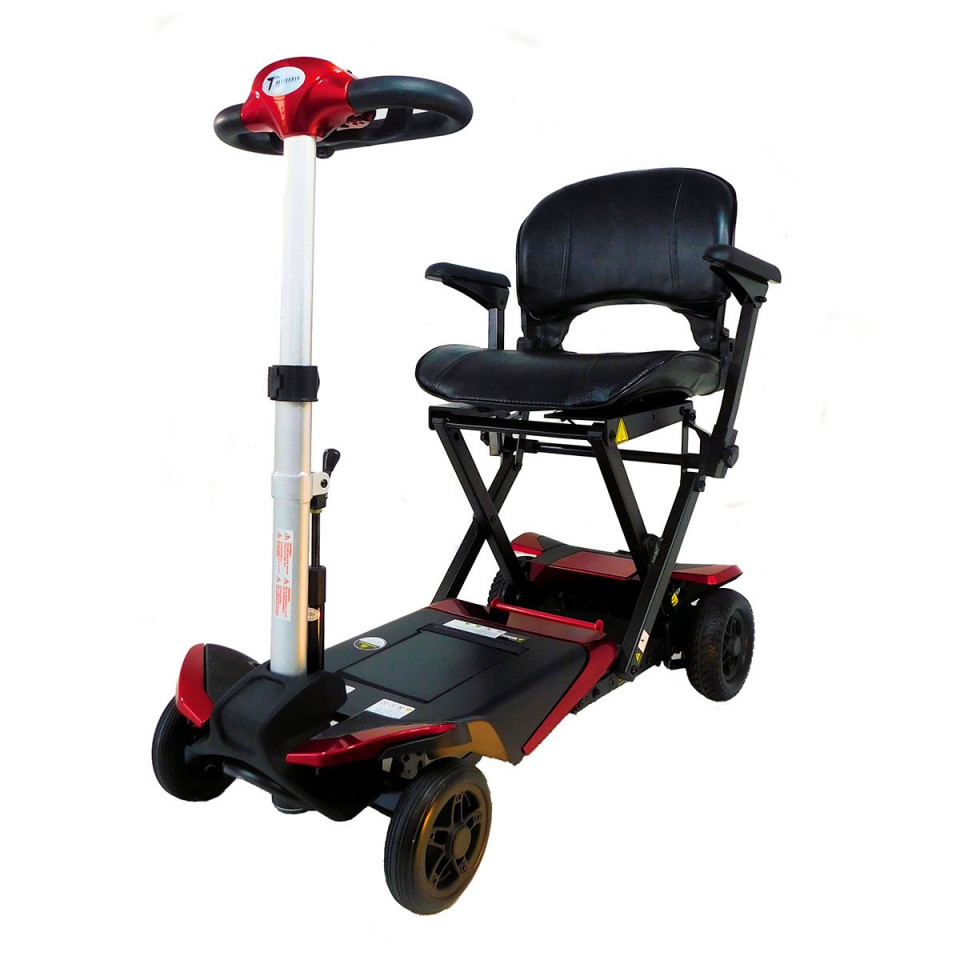 Transformer scooter
Enhance Mobility
The Transformer is the only fully electric folding scooter in the USA. An easy to use, ultra portable electric scooter that offers the ultimate in convenience.
How Can We Help You?
When finished with your inquiry click "SEND" and we answer fast! Otherwise, partial data is retrieved from our server every 3 hours.