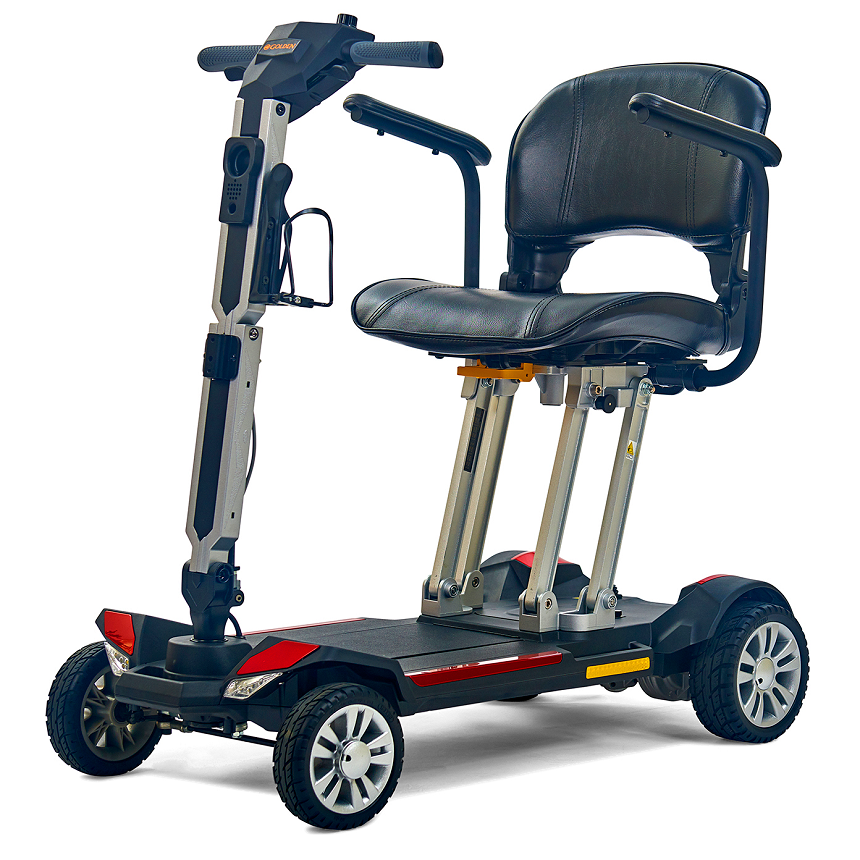 Buzzaround Carry On Folding Scooter
Golden
In Stock
The Buzzaround CarryOn motorized scooter is small in stature and big on fun! This new sporty, super portable scooter will take you where you want to go in comfort and style!
How Can We Help You?
When finished with your inquiry click "SEND" and we answer fast! Otherwise, partial data is retrieved from our server every 3 hours.