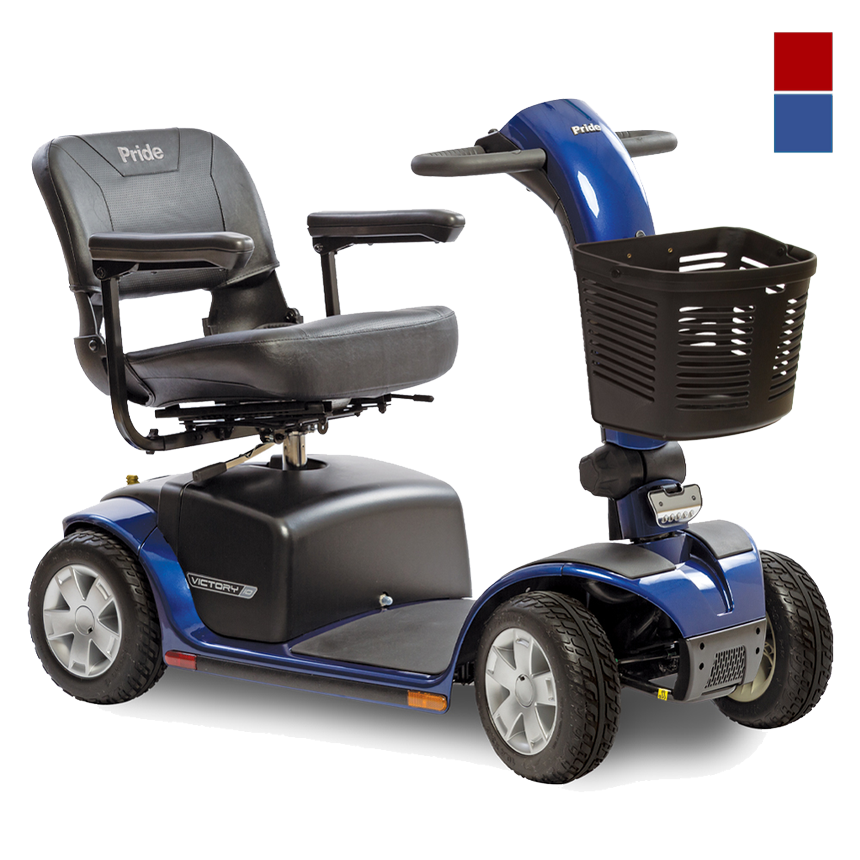 Victory® 10 4-Wheel
Pride
Versatility knows no bounds with the Victory® 10. Enjoy simple disassembly with one hand and drive up to 16 miles on a single charge.
How Can We Help You?
When finished with your inquiry click "SEND" and we answer fast! Otherwise, partial data is retrieved from our server every 3 hours.